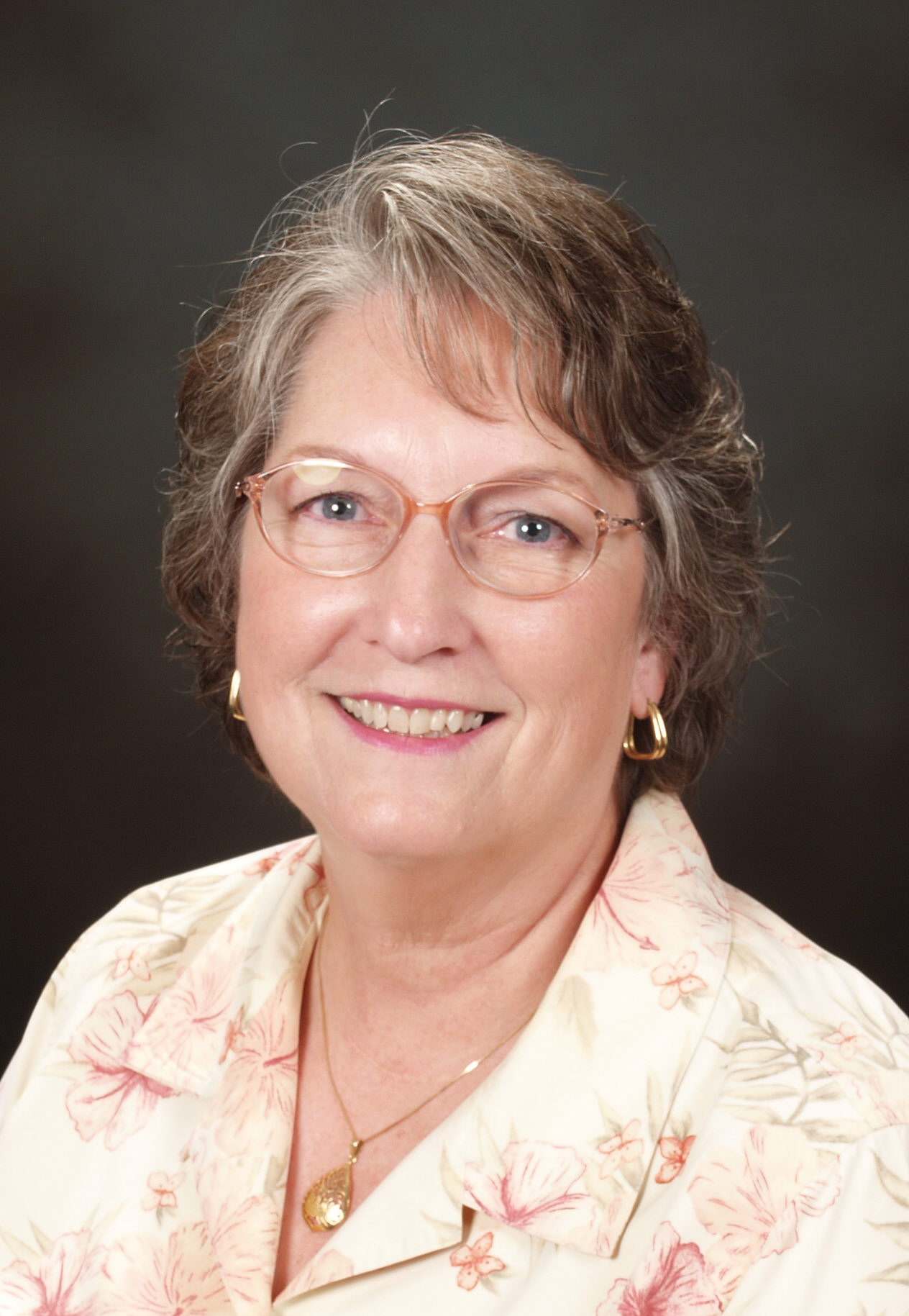 Today I'm delighted to introduce fellow WWII author
Lee Carver
to you. As she puts it, Lee is once again failing at retirement. After being born, educated, and married in the United States, she established homes and reared a son and daughter in Greece, Saudi Arabia, Argentina, Indonesia, Brazil, Spain, and again in Brazil. Her husband Darrel, once a US Navy pilot and then a VP in Citibank's International Division, took early retirement to be a missionary pilot over the Brazilian Amazon. They now live in a suburb of Fort Worth, Texas, where they continue to be involved in missionary aviation.
Welcome back to PASTimes, Lee! Thanks for joining us and sharing a bit about your writing world.
What do you hope readers remember after your stories end?
I've read that every inspirational novel first has a theme of forgiveness, which is significant in the story. The male main character is living a lie, but for all the right reasons. That deceit presses on him until he can no longer bear the weight. Grace, the unmerited favor of God, underlies the relationship with the female main character as well as directing the story line.
What surprises you most as you write?
How moved I become by the characters. Their love, their pain, their struggles draw me in. I get emotionally involved in their lives. Weird? Not for writers.
What piece of advice do you have for readers who want to write? If you could teach them something what would it be?
Join AmericanChristian Fiction Writers and, if possible, attend the annual conference. Participate in the monthly online courses. Be prepared to study the craft and accept critique. Understand that a novel is not a very long short story, and has structure and developing arcs. The Bible says learn to do by doing, and this is essential to writing. Writers write.
What's next for you?
I've just completed a contemporary novel set in Texas, about thirty miles from home. I'd like to write another one with more of a suspense edge.
What has been the strangest/most unexpected part of your writing journey?
What I felt I had to offer as a writer was life in seven countries, travel to about fifty, and the study of nine languages. I'm disappointed to learn that novels with a foreign setting can be a hard sell. Perhaps with all the interest in WWII novels, this is changing.
What are you currently reading?
Following Robin Patchen's ACFW online course in suspense, I've decided to gorge on her novels as well as those of Brandilyn Collins and Terri Blackstock. Even sweet romances benefit from a touch of suspense to maintain reader interest. These authors are artists and I have so much to learn from them.
Which of your books would you love to see turned into a movie?
Love Takes Flight
, set in the Brazilian Amazon, is the book of my heart. Besides the jungle river village background, several messages hide in the folds of its love story.
Do you participate in author book signings or events? Where can readers find you?
I've only done a few events and need to reach out in that way. I've begun a presence on Pinterest and thoroughly enjoy FaceBook. All my novels are available in print and Kindle version on Amazon.com. You'll also find my not-for-profit nonfiction Flying for Jesus. My blog is "Truth in Fiction" at

http://LeeCarverWriter.blogspot.com
,
and my website is found at
www.LeeCarverWriter.com
.
And just for laughs, download The Most Excellent Adventure, a collection of anecdotes about living and traveling in foreign countries.
Thanks for joining us today, Lee. She's giving away a copy of
A Secret Life
, so be sure to use the form below to enter...
a Rafflecopter giveaway