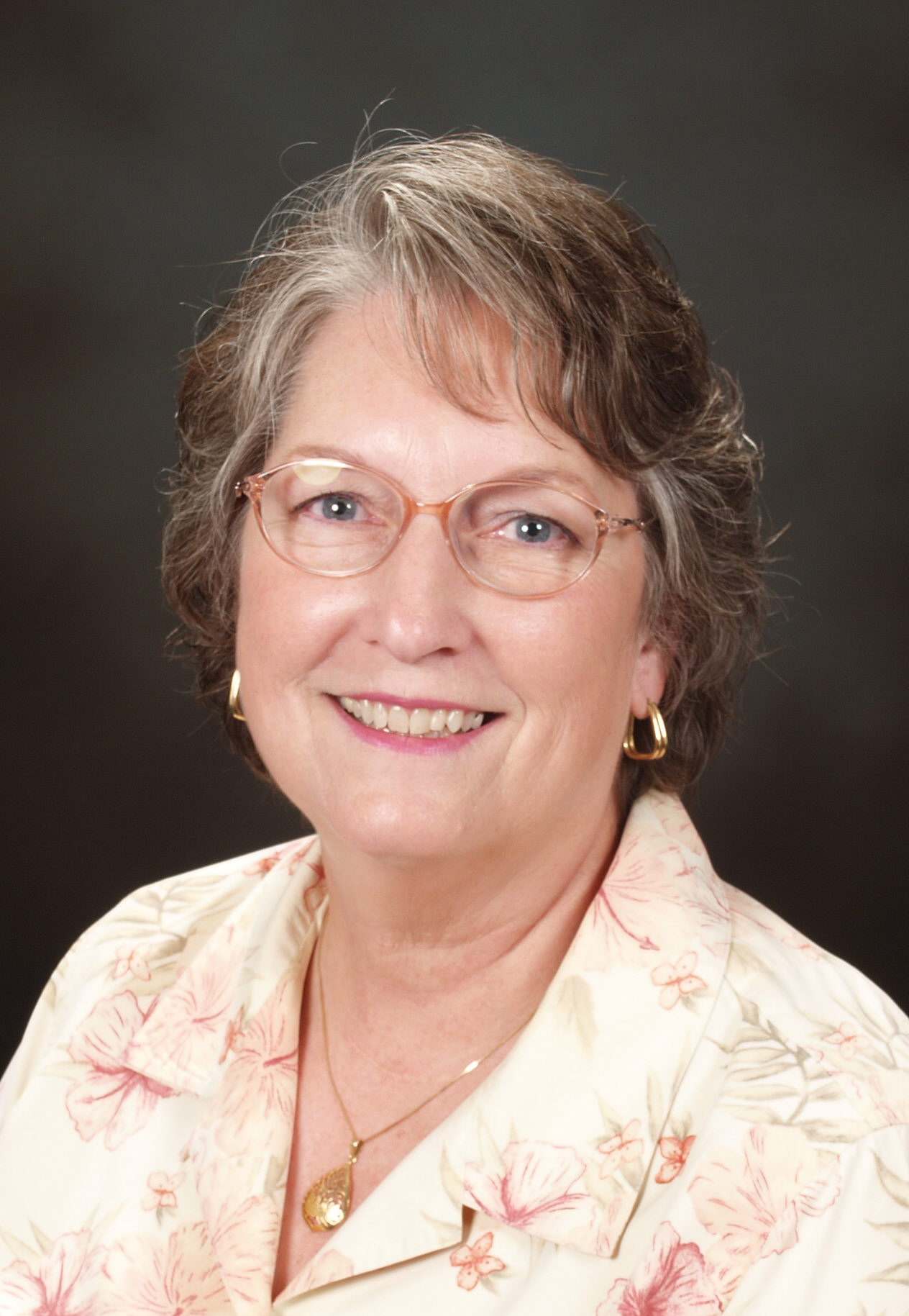 Today I'm delighted to introduce fellow WWII author
Lee Carver
to you. As she puts it, Lee is once again failing at retirement. After being born, educated, and married in the United States, she established homes and reared a son and daughter in Greece, Saudi Arabia, Argentina, Indonesia, Brazil, Spain, and again in Brazil. Her husband Darrel, once a US Navy pilot and then a VP in Citibank's International Division, took early retirement to be a missionary pilot over the Brazilian Amazon. They now live in a suburb of Fort Worth, Texas, where they continue to be involved in missionary aviation.
Welcome to PASTimes, Lee! Thanks for joining us and sharing a bit about your writing world.
My father-in-law fought with an anti-tank unit, penetrating the Siegfried Line at Aachen. He marched through Germany until meeting the Russians at the Mulde River, where he was almost killed by a sniper two days before my husband's birth. In 2010, my husband and I traveled much of his path. History studied as a child came alive for me for the first time.
We have German friends and used to speak the language fluently. I wanted to show the complexity of war for both German and American citizens while clearly supporting the necessity of an Allied victory.
I'm a former biology and chemistry teacher and averse to politics and the fuzziness of history. Research was both the greatest challenge and the greatest reward. Facts unearthed often turned into plot twists.
Where should I start? This is a character-driven novel, but all the dates and events had to be accurate. Dialogue I can create, but it must reflect the historical events and emotions. My blog, "Truth in Fiction," underscores this idea.
Thanks for joining us today, Lee. She's giving away a copy of
A Secret Life
, so be sure to use the form below to enter...
a Rafflecopter giveaway